With the goal of building and developing a team of highly skilled professionals in modern working environment, efficient employee training is the top of the list of importance when it comes to our prioritization:
Integrate training course to get new hires off to a good start.

By the year, HR Department will arrange an improving program for our people, they therefore procure the best opportunity to learn and ameliorate professional competence.

Moreover, Dien Quang secures an educational assistance program to grow our talents in generating opportunities for self-improvement and career development.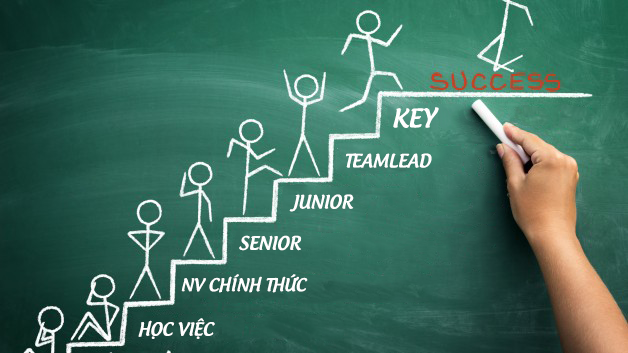 Dien Quang is a dynamic working environment with many fighting chances for the advancement that young people are able to express and make the most of their energy.
Carrying out the mission: "Dien Quang considers people as the most valuable asset, a decisive factor to create success", we commit to provide our people with a durable job and definite career development opportunity.